HOME
You have talent.                                        William Claxton
Very good work!                       Lee Tanner
Your photos are lovely.           Maria Schneider
Totally amazing.            Jamie Saft   (The Jamie Saft Trio,  Bad Brains)
You do have a wonderful picture of my old friend Johnny
Griffin.                           Orrin Keepnews   (Riverside Records, Milestone Records, Landmark Records)
Beautiful works! I was happy to see your photograph of
Zbigniew.
It is a famous picture which I have seen before many times!
Mark Feldman
You really are a great photographer.          Pierre Favre  (Lil Armstrong, Bud Powell, Chet Baker)
THANK YOU SOOOO MUCH. They are fantastic!!!!                     Joe Lovano
Very nice portfolio Piotr!          Vernon Reid    (Living Colour  and  Black Rock Coalition)
 What I saw on your website is imposing. I hold your work dear.          Rosław Szaybo   (The Clash and Krzysztof Komeda's Astigmatic album covers designer)
piotr, my friend, i dont forget you! peace and love until we meet again!            Bobby Few   (Albert Ayler, Rahsaan Roland Kirk)
The photographs are beautiful.                         Connie Crothers  (jazz improviser and pianist, Lennie Tristano disciple, Max Roach collaborator)
It was good to view your great photographs. Your photos are
stunning, full of life and character.                       John Tilbury   (AMM)
Obviously you are a good photographer.          Jimmy Katz   (DownBeat)
Beautiful photos, great eye for composition. Very striking work!            Bill Milkowski    (DownBeat, JazzTimes, Jazziz)
Images nicely frozen          Bob Rusch     (Cadence Magazine, Cadence Jazz, CIMP) 
These are some of the comments on my music photography that I have received over the years. I am more than thrilled to cite them here as they all come from  people who know the subjects of photography/jazz/music in general perfectly well and whom I also very deeply respect. I am sure you are familiar with their remarkable achievements but in case you are not, please, check them out without any further delay. You will be greatly rewarded.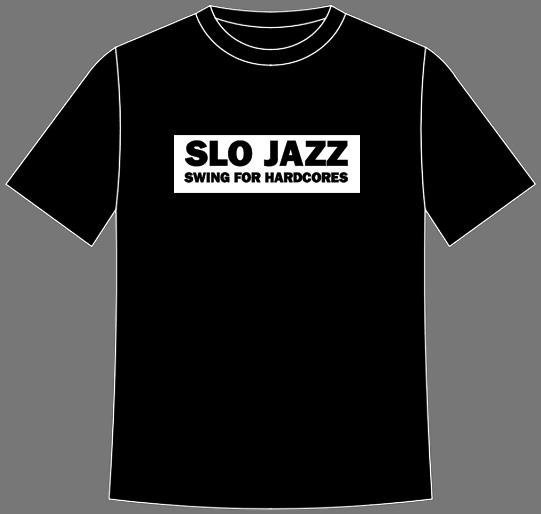 NOTE: ALL THE PHOTOGRAPHS IN THESE PAGES ARE ANALOG AND LOW RES
If you have any questions and/or suggestions, you can contact me at this address:                                                
slojazz @ op.pl
Thank you very much and hope to hear from you soon,  Piotr Siatkowski.
ALL TEXTS AND IMAGES © PIOTR SIATKOWSKI

---